Here at Rare Form, you may think our main priority is to create great looking websites that deliver results. That we are battling with our rivals to get to the top of Google or create a custom app. All of which is true to an extent. But then we all really know what the internet is for… Cat Gifs! When I'm not telling the team what they should be doing, I'm looking for a funny cat gif to keep morale high.
Below is just a small selection of what helps fuel the team!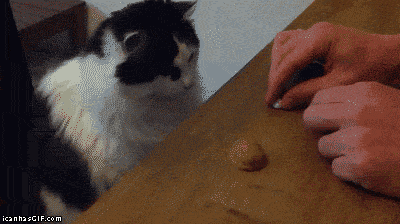 Our reaction when the word has spread that cookies are in the office: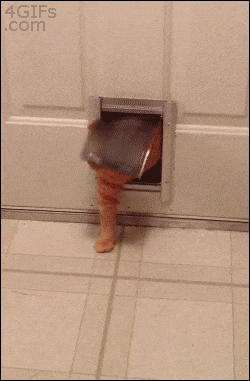 Then when we see the cookies: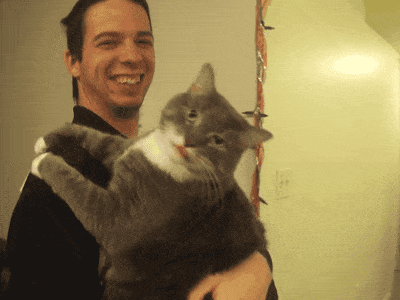 Finally we get the cookies: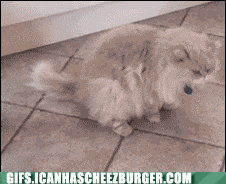 So there are a few, to depict Rare Form down to a pixel. But to sweeten the deal here are some more powerful images for you.
Like this little guy who clearly has a relationship that has its fair share of risks as well as rewards! After all, who wouldn't risk it for their one true love?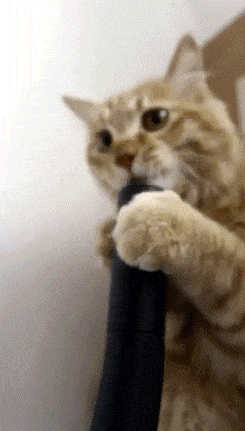 Now try and pinpoint the moment when this guy is hit with regret from his actions…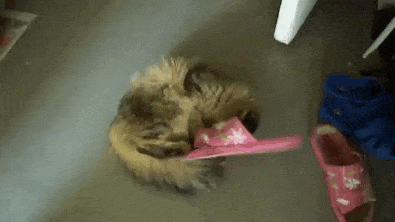 Finally, we have Jeannie's reaction when I've shown her the 4th cat gif of the day and it's not even 10am.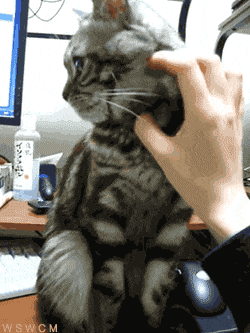 If you want to see more of this then give us a shout out on Facebook or tweet us with the hashtag #INeedMoreCatGifs to @rareformoxford
Posted by: Joss Earl
Jul 27, 2013